The construction sensory bin is an easy and low prep activity for toddlers. This sensory bin can be set up in no-time and will be lots of fun for your toddler.
This site may contain affiliate links to products. I may receive a small commission (at no extra costs to you) for purchases made through these links.
Why Playing With Sensory Bins?
My favorite answer to this question is because it brings all of your kid's senses together.
The 5 Senses:
They can touch everything insight the sensory bin
Kids are able to smell the sand
They can see all the objects
The movements they created can be heard by their ears
They can taste the fillers (only if safe to taste)
The more senses they use during play the more kids will absorb the information they are receiving through play.
Consequences:
But we can't forget about learning about consequences. Everything we do in life has a consequence. Kids will learn this early on in life through sensory play. And it is important because it teaches them more about problem-solving.
For instance, kids will realize if they move too fast they will spill the fillers (the sand) and that will have a consequence (mom will close the lid), so I will have to move slower (keep everything in the box).
Construction Sensory Bin – The Rules
When I first started to work with children (and later had my own kids), I wasn't too excited about setting up sensory bins for them. But I did it anyway because of the benefits.
Over time, I realized that it doesn't have to be messy. That it can be fun! And that kids will love it each and every time!
However, I had to set rules:
After you spill the inside three times (warnings in between) the lid will be closed for 5 minutes.
Do it again after that the bin will go away for the day.
Be respectful and take turns if needed
Do not add other objects unless instructed
The more we played with sensory bins the more my kids realized the rules are firm and I didn't mess around.
However, I do most of our sensory play in my kitchen (tile floor) or outside. Because of accidental spills!
Construction Sensory Bin
But now to the fun part!
My girls love this setup and here is how you can set it up for your kids at home:
Construction Sensory Bin – Supplies
Construction vehicles – This is the set that we have. I love that the smaller vehicles fit into the big truck, so I don't have all of the smaller vehicles laying around.
Sensory Bin – This is a set of 2. I use one for sensory play and the other one to store sensory fillers.
Sand – This sand got the best reviews on Amazon. However, I get my play sand from Home Depot. So, it's up to you which route you want to go.
Rocks – Ask your child to find some rocks around the backyard.
Construction Sensory Bin – The Set–Up
Wipe down your sensory bin to make sure it's clean.
Add the sand to the sensory bin. Please make sure your kids are not standing directly next to you. You don't want them to inhale the dust.
Add the construction vehicles and the rocks.
Let the fun begin!
More Toddler Activities
Are you looking for more toddler activities? Check out my activities for kids.
Additional Sensory Fillers and Tools
Easter Idea For Families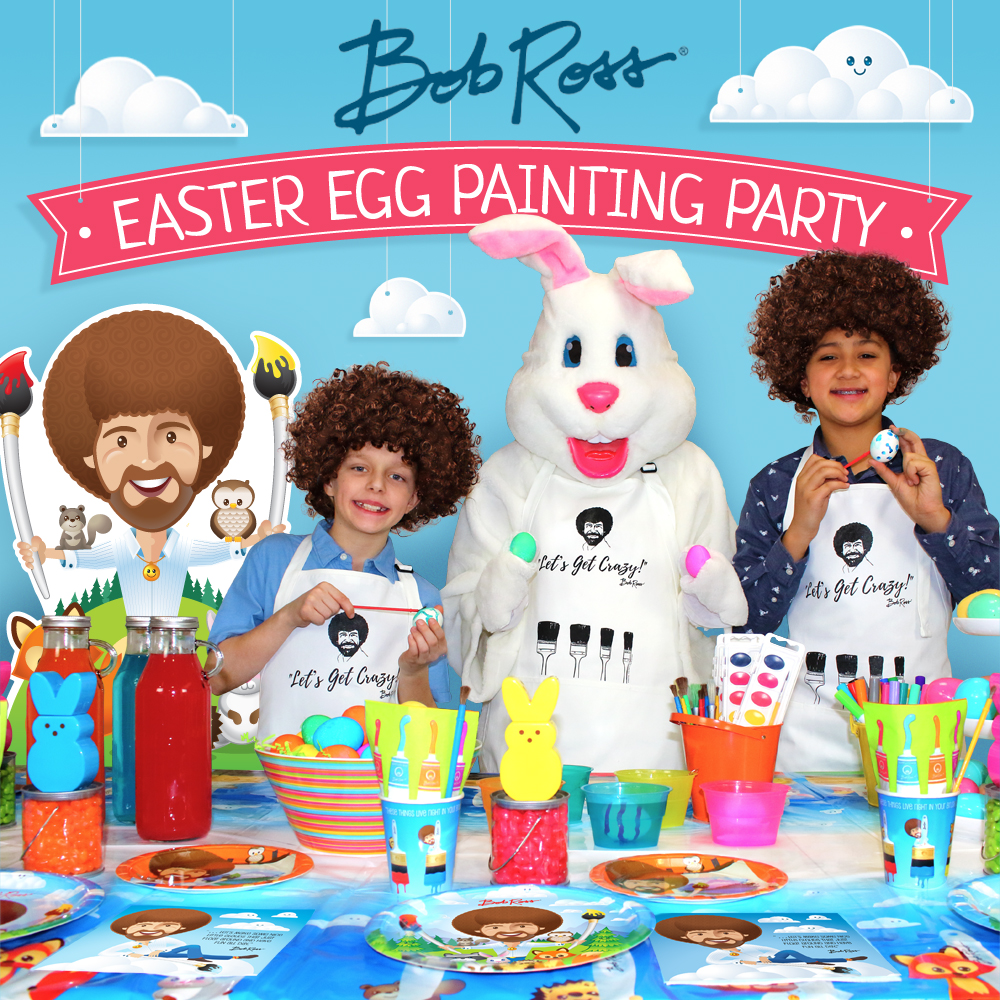 Hooked on Phonics